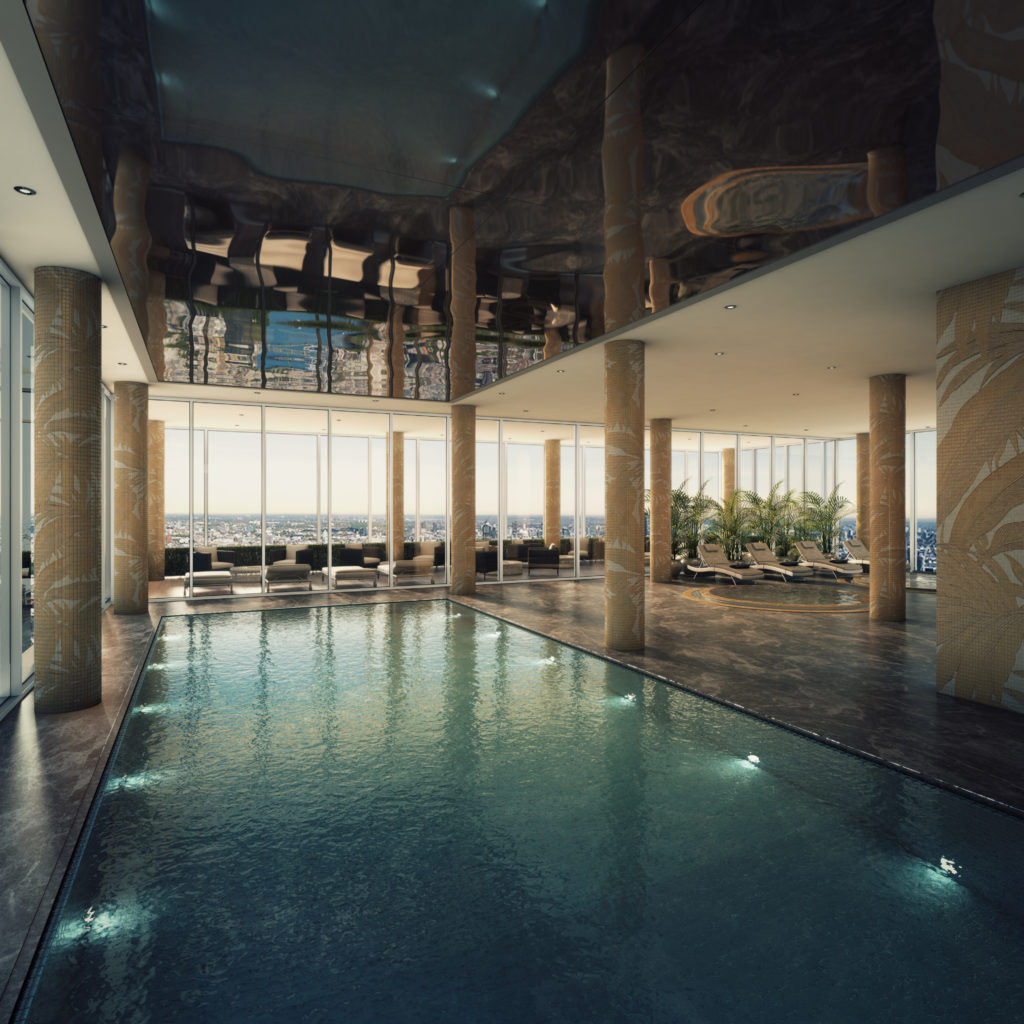 About Us
Our award winning, CGI and Animation visualise design for architects, developers, marketeers and brands worldwide.
We digitally draw attention, through delivery of beautiful photorealistic CGI, which generate change.
And focus on the future to communicate what can be achieved with clever design.
Our work spans 18 years, specialisms include:  high end CGI, Animation, VVM, Motion Graphics, Architectural Visualisation & Matte Painting.
For industries including Architecture, Transport, Aviation, Stadia, Brands, Motorsport & VFX.
As a cross specialist studio, we also deliver Verified Photomontage for Planning applications.  Including strategic view analysis both from 3D models and on-site work, visual impact, wireline, ZTVI, & full LVIA Methodology document.
And collaborate with VFX houses to deliver anything from imaginary cities, forests and oceans for films, television & advertising.
We represent our industry as a Best Practice Representative of The Parliamentary Review, the Government white paper on best business practice.
And deliver the Architectural Visualisation Masterclasses for Bournemouth University's respected NCCA Animation degree.
If you have a project or idea and would like to work with us, please contact:
or
Portfolio