We have collaborated with Munrostudios a number of times in the past year. They continue to thrive under pressure and pull out all the stops for us. We receive excellent images and animations, within challenging deadlines, every time. I again send congratulations to all the Munrostudios team – job well done. I look forward to working with you all again.
Simon Kaufman, Associate Director - PRP Architects
I would like to thank the whole Munrostudios team for their efforts. You pulled out all the stops and impressed our client Emaar and the wider Atkins audience. Your CGI work has been very well received and recognised for its artistry and composition. I look forward to collaborating again.
Matthew Tribe, Director - Atkins Global
We continue to work with Munrostudios due to the great results we receive from them. Not only are they a good crowd to work with, they deliver impressive photorealism and style to their images. Their work captures the essence of our projects and communicates effectively. They have demonstrated great flexibility and commitment to Benoy and we will certainly work with them again.
Mike Lewis, Director - Benoy London
Munrostudios are flexible with delivery and budgets and create quality images that have a positive impact. We were impressed with their work on the Wembley City project.
Julian Tollast, Head of Masterplanning and Design - Quintain Estates and Development
So realistic! Great work. Thank you so much Munrostudios. We are very happy with the flexibility and professionalism of the Munrostudios team. Their attention to detail and final imagery for the Louis Armstrong New Orleans International Airport is impressive. We have and will continue to come back to Munrostudios for future projects.
Tiffany Henderson, Business Development Manager - Atkins Global
For the past year we have worked closely with Munrostudios on our major developments in Abu Dhabi. Their technical and creative studio teams delivered excellent CGIs and stunning fly through animations that continue to be praised by our clients in the Middle East. I would have no hesitation in recommending them and will certainly continue to work with them. They have delivered to competitive budgets, within demanding timescales and importantly, are a great company to work with, professional, good fun and reliable.
John Wilson, Owner - John Kirk Wilson Ltd
We have returned to Munrostudios for Verifiable Photomontage images for both a London GLA DPP bit submission and our recent scheme for Queen Elizabeth Hospital in Tower Hamlets. The images looked great and we look forward to collaborating with Munrostudios again.
Colin Ainger, Partner - HTA Architects
These look great! Good work Gareth and the team at Munrostudios.
Tony Menezes, Senior Project Architect - WATG
I'm extremely impressed and pleased with the renders. Thank you for all your efforts! We found you very easy and responsive to work with and along with our clients, are delighted with the quality of CGIs you delivered for these two projects. We look forward to working with you again.
Ricky Cheung - Benoy London
Munrostudios delivered 6 images as part of the planning application for the redevelopment of Queen Elizabeth Hospital in Hackney with Rydon Construction and HTA Architects. We were very impressed with the striking, photorealistic verified views that they delivered, their creative and technical input was very successful. The images helped to secure planning consent and were also used in our PR & press coverage. We will certainly work with Munrostudios again.
Andrew Pollard - Rydon Construction
Munro Studios created a first-class animated presentation using detailed virtual imagery for Aspria Group's new club in Uhlenhorst, Hamburg. This proved a valuable tool helping us promote the new club in the phase prior to opening – an invaluable asset in any development.
Jenny Naylor, Marketing Director - Aspria
Caroline's team at Munrostudios are extremely efficient, nice to work with, prepared to work at very short notice, and complete their work to a very high standard, and are cost effective. I would definitely recommend them to other clients and architects for CGI work.
Ann Roland, Director - Landscape Partnership
Munrostudios provided an excellent and very professional service. The stunning graphic images produced are almost like photographs of the development that will be built.
Nigel Hendley, Managing Director - Hendley Associates
Caroline is a delight to work with, and I would recommend her 10 out of 10 times. I trust her judgment implicitly. She is a great team manager and gets the very best from anyone she works with. She helped LMFW get unprecedented press coverage: ITN News at 10, London Tonight, Channel4, Sky News, BBC1 6 o'clock news, BBC Breakfast, BBC World service, the Sunday Times and much more.
Andrew Sharp - London Mens Fashion Week
Caroline was always charming and fun to work with. She has great creative flair and enjoys problem solving, applying original thinking to strategic challenges. She managed client relationships very well and worked well as part of a team, achieving excellent results.
Caroline Corfield-Rose, Consultant - Rock Brand Communications
Chetwoods, fabrik, Poundbury, The Duchy of Cornwall, Derwent
London, Lands Improvement, McCarthy & Stone, Cala Homes, Aecom, Scott
Brownrigg, City & Docklands, Kettle, M&C Saatchi London, Versace Interiors,
BUJ Architects, Damac, Me&Dave, EPR, Rolfe Judd, BDP, Berkeley Strategic,
Squire & Partners, AECOM, Vail Williams, Atkins Global, Meraas Holdings
Abu Dhabi, Benoy, Cassidian, Yas Island & The Ministry of Interior Abu
Dhabi, Palace of Westminster (ADP Architects), Abu Dhabi Masterplan,
Ain Al Emirites KAS, Al Durratt Bahrain, Khabary Future City, Libya 2010,
Euston Station Masterplan (Atkins), Oxford University Radcliffe Campus,
Khabary Future City, Southwest Trains, London City Racecourse (Foster &
Partners), Palace of Westminster (ADP Architects), Farnham Pottery, Khabary
Future City Al Ain and Pearl Island – Bahrain, The British Library, Nuclear
Decommissioning Authority, McCarthy & Stone, Vail Williams, Atkins Global,
RHP, GMW Architects, Hurtwood Polo Club, London 2012 RIBA exhibition,
Glasgow 2014 Commonwealth Games Bid, Libya 2010 World Cup Bid,
Reading West, Trio Architecture, Red to Blue, Langham Homes, The 10 Group
Doha Stadium, Qasr El Shatie Abu Dhabi, Ras Al Aysh, RHP,
CBA Studios, GMW, Broadway Malyan, Conran & Partners, Linden Homes,
Wayne Hemingway Design, Barton Willmore, Jaguar Land Rover, Ridge,
Tiffany, Redbull, Xbox, Levitt Bernstein, Lifschutz Davidson Sandilands,
British Land, Populous, PRP, Berkeley Group, Rolfe Judd, Overbury,
UBS, Atkins, Wates, Family Mosaic, fabrik, Rydon, Cassidian, Jestico
& Whiles,  HTA Architects, Populous, PRP Architects, Benoy, Meraas
Holdings, WATG, Wimberly Interiors, Aedas, Landscape Perspective,
Cassidian, Yas Island & The Ministry of Interior, Abu Dhabi, Dexter Moren
Associates, BFLS, Aspria, Ballymore Group (The Point), Quintain (Wembley
City Redevelopment & Greenwick Peninsula), Make, Hatton Associates,
Leslie Jones Architects (Nottingham, Sheffield & Swansea redevelopments),
CCD, Penoyre & Prasad, General Healthcare Group, Strathmoor Group,
London 2012 Olympic Bid Book, Singapore media presentation of the
Olympic Stadium Oxford Circus & Piccadilly Circus Regeneration (Atkins),
Dabbagh Architects, HHG, GFT Financial Ltd, Castleoak Group, Murphy Philipps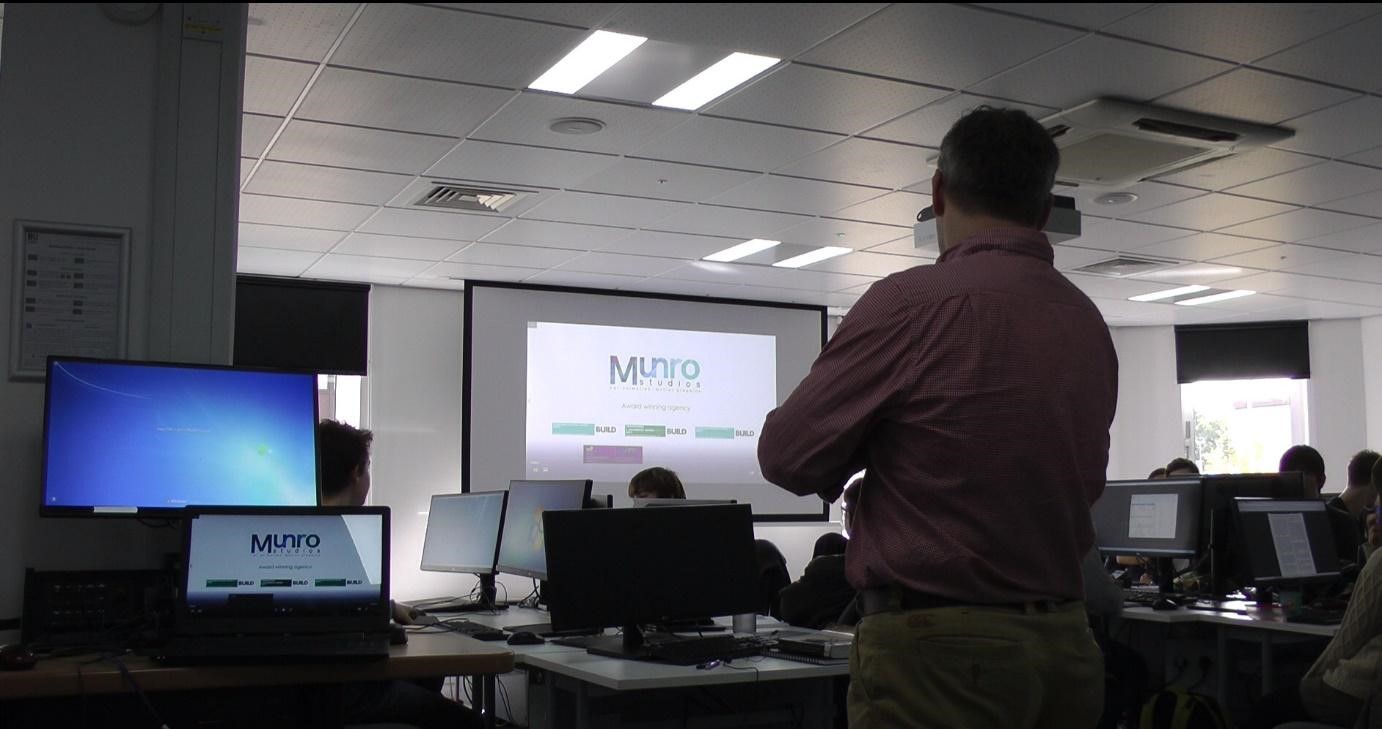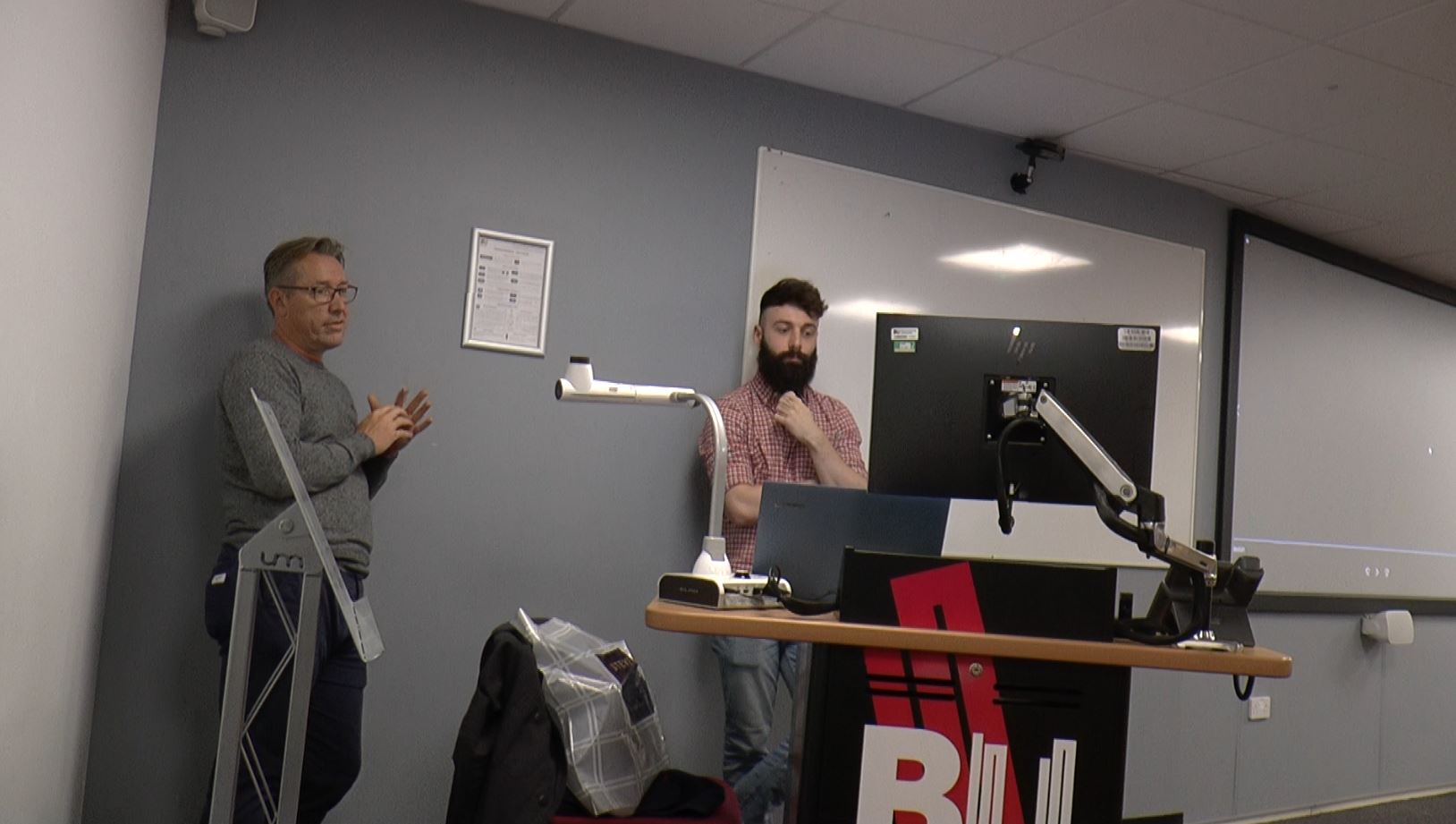 Bournemouth University
Nurturing and developing talent of the future has always been important to us.  Key to this is working with external partners.
One being, The National Centre of Computer Animation (NCCA at Bournemouth University.
For over two decades they have run The Master Classes.  This is a unit delivered to the final year undergraduate students.  Practitioners set briefs that reflect industry and professional practise for the final year students to experience for themselves.  From the point of view of the students, these act as a springboard to collaborate and work directly with their preferred industry.   From the point of view of industry, it acts as a method of discovering new talent and testing out interesting ideas.
In recent years Bournemouth University invited well known studio's including Dreamworks, Blue Zoo, The Mill, Double Negative, Frontier, The Moving Picture Company, Sony and Munrostudios to participate.
This is now our 3rd year in partnership with the NCCA, and we deliver the Architectural Visualisation Masterclasses.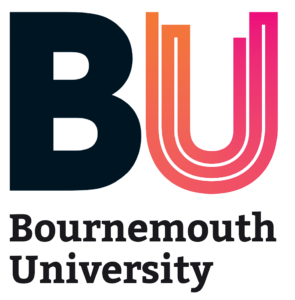 The Parliamentary Review
Key individuals from the worlds of politics, business, education, media, healthcare and sport met in the Palace of Westminster to get a glimpse of the 2017 Review.
The Parliamentary Review, now a key fixture in the UK political calendar, is published to showcase best practice as a learning tool to the public and private sector in the UK.
Munrostudios was approached to feature alongside UK Prime Minister Theresa May and a small number of outstanding organisations in a document that looks back on the year in industry and Westminster. The Parliamentary Review is sent to over half a million leading policymakers, and the articles in the Review act as both a blueprint for success and a template for reform.
The Prime Minister commented that 'this year's Parliamentary Review follows a significant year in British politics' and this is reflected in the articles from leading journalists and best-practice representatives alike. The PM's former cabinet colleague, Sir Eric Pickles, who was recently appointed Chairman of the Review, said 'it has never been more important for government to hear the views of business and the public sector in a constructive forum. It is also a vital time to share best practice and progress.'
The Parliamentary Review's director Daniel Yossman concurred, saying 'Munrostudios and other hardworking organisations from across the country have come together to make this year's Review possible. Sharing knowledge and insight with both peers and government is essential work and I am delighted that this year's Review will reach every corner of the British economy. It's always a real joy to hear from policymakers who tell me that something they have read in the Review has had an effect on their thinking. It is my belief that innovation is contagious, if only it is given the platform to spread. It is the Review's purpose to provide this platform and I am confident we are fulfilling it.'
An e-copy of The Parliamentary Review can be viewed here: Parliamentary Review.   The Munrostudios interview can be found on pages 57-59.


Awards & Recognition
The Havant Team – Planning Awards 2020 Finalist (Read More)
The Waverley Big Awards – Finalist (Read More)
The Official M&A Today – Global Awards – 2022 Edition – Best Architectural Visualisation Designer of the Year – UK
Global 100 – Best Architectural Visualisation Designer of the Year – UK 2021
Global 100 – Best Architectural Visualisation Firm 2021 & Client Choice Award: Best in Creative 3D CGI – UK 2021
Global 100 – Best for Built Environment CGI and Animation – UK 2021
Corporation Today Magazine – Best in 3D Architectural Visualisation Services – United Kingdom 2021
30 Best Motion Capture Companies in the UK – (Read More)
Global Health & Pharma Healthcare & Pharmaceutical Awards 2020 – (Read More)
Corporate America Today – Best Architectural Visualisation Firm 2021 & Client Choice Award: Best in Creative 3D CGI – UK
International Specialist Business Awards 2020 – Munrostudios Best for Built Environment CGI and Animation – UK
2020 Global Excellence Awards – Best CGI & Motion Graphics Agency 2020 – UK.
The Sustainable Building Awards 2016 – UK & Client Choice Best for Creative CGI
London Construction Awards – Finalist
Construction & Engineering Awards 2016 – Best for Built Environment CGI & Animation UK
Sustainable Building Awards 2016 – Best Architectural Visualisation Firm 2016
Tmt 2016 Entertainment Awards – Best CGI & Animation Specialists 2017
Build 2017 Construction Awards – Best Architectural Visualisation Specialists 2017
Best in Verifiable Photomontage (VVM) – UK and BUILD Excellence Award 2017
Global 100 2017 – Best Architectural Visualisation Firm 2017 & Client Choice Award: Best in Creative 3D CGI – UK