Focus
Our studio teams, collaborate with clients, their inhouse teams and external suppliers to deliver impactful CGI that inspire commentary and sell.
Projects range from future built environments, urban regeneration, aviation, infrastructure, destination marketing, products, digital media, brands, motorsport and advertising.
Always an integrated approach, we work closely with our clients throughout their design life-cycle.  From the initial brief, scope of work, conceptual phases, animatics storyboards, visual effects, 3D & post production.
The studio is hugely motivated to deliver beautiful work.  The teams continuously invest time in R&D, as a matter of genuine interest and to push their creative and technical capabilities.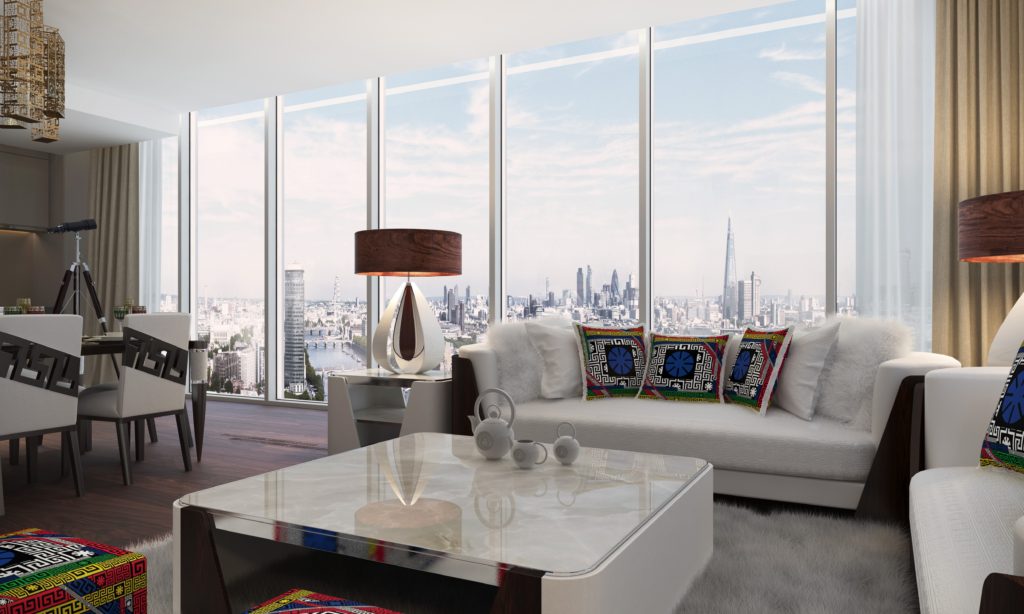 Our Approach
No project is the same, and our role is to visually communicate the nuances of individual design, at any phase of the project lifecycle.
A cost-effective approach for architectural clients, is to involve us from the initial planning stage. We model for the initial Wireline & VVM's, which we then work up for the marketing CGI and animation stages.
Working alongside clients we develop rudimentary massing of a city/development/product design or concept to work with.
This can take the form of a chalk city or block model that is used as a generic footprint and developed as the design and visualisation process matures.
We then add layers of the design including sub focal areas, during key stages.
This allows our clients to view their designs in 3D at the concept stage from either Sketchup files or concept sketch designs.
Throughout the creative briefing process, we activate the various stages of location filming, photography, sound recording, voiceover, bespoke music composition and final editing.
As the project develops we animate the detail (texture, shading, descriptive design detail).
Our talented studio teams, comprise CGI artists, motion graphic designers, and architectural visualisation specialists.
Who work alongside our experienced marketers, creative director, PM's, surveyor, architectural photographer and film producer.
They have extensive experience in their fields, alongside product design, retail design, pre-production for terrestrial TV globally, furniture and packaging design, brand and logo design and computer game development.
A number have also lectured at Bournemouth University on a series of seminars on integrated product design, 3D Communication and the NCCA Architectural Visualisation Masterclasses.
Co-founder Gareth Munro brings 19 years first class experience as a CGI company owner.   He has led an incredible array of high profile projects for:  London 2012 Olympic Bid, Ministry of Interior Abu Dhabi, The 2014 Commonwealth Games, Lords Cricket Ground Redevelopment, Oxford Circus Public Realm and Poundbury for The Duchy of Cornwall.
Work aside, Gareth's passion for sports sits alongside his work integrity.  'I enjoy sailing, in particular racing, for the same reason I like large animation projects.   I thrive when a team works well together'.
Co-founder, Caroline Hopkins is passionate about evolving creative ideas into impactful CGI and cinematic animation for sales and marketing.
At Munrostudios she is responsible for strategic development, marketing, sales and PR.
This follows 15 years working as a PR Director for clients including Electronic Arts, Wonderbra, La Senza, London Men's Fashion Week, Ryman, ITT Sheraton & The Luxury Collection, The Park Lane Hotel, L'Oréal, Hilton Hotels, Harrods, Icelandair & Clubs International.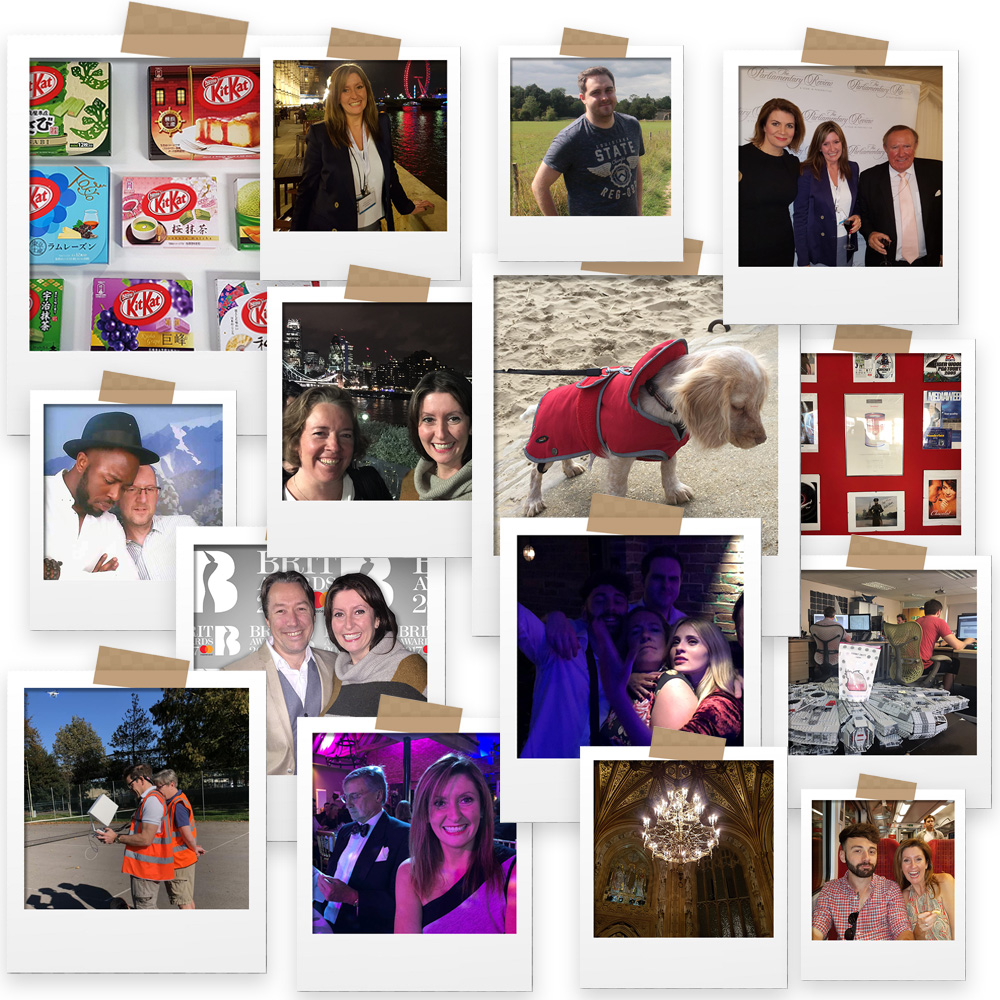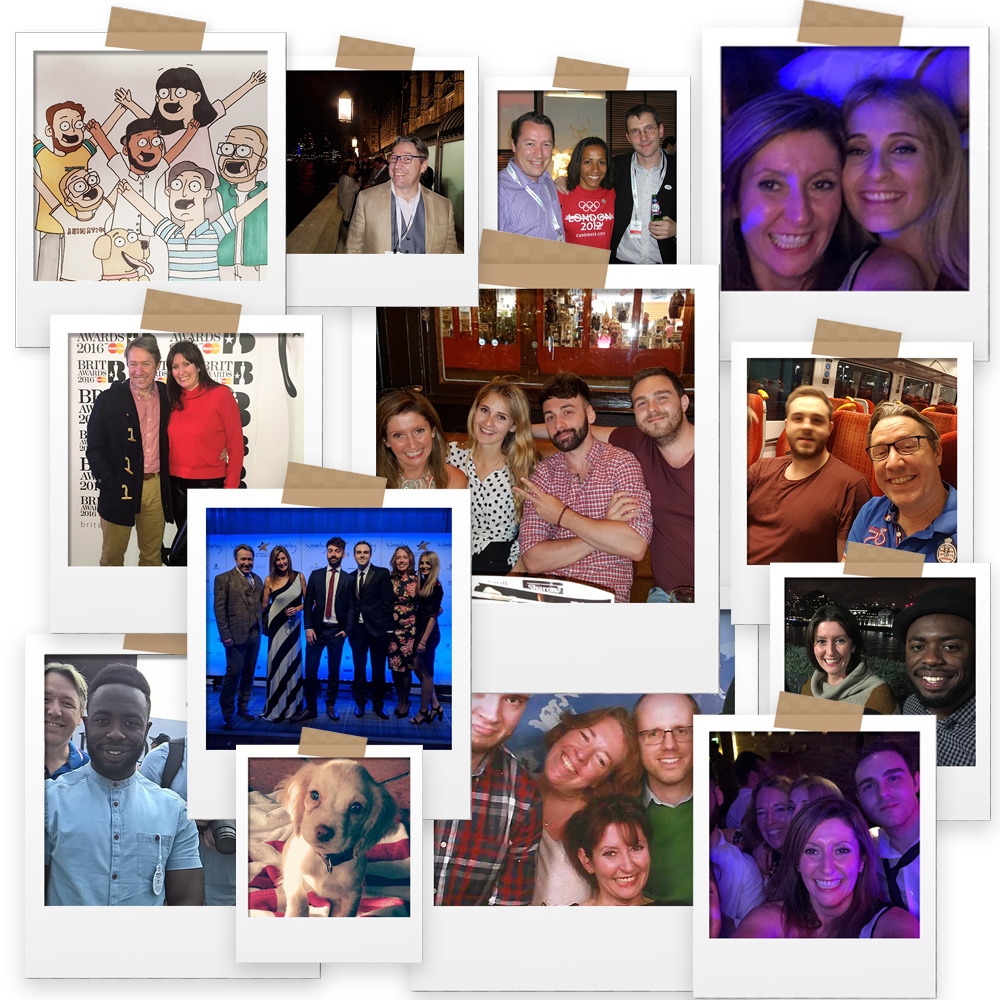 Lets start a project
Message successfully sent!