Verifiable Photomontage
Munrostudios has a specialist team who work across a broad spectrum of Planning projects.
From transport hubs, infrastructure, residential, heritage sites, masterplanning and city development, we enjoy a successful track record visually supporting Planning Applications in both the public and private sectors.
Our team of verifiable visualisers, photographers and surveyors, have collaboratively excelled in this area for over 18 years.
An accurate verifiable photomontage process is crucial to the planning process, providing architects with an absolute visual aid throughout the design life-cycle.
Colin Ainger, Partner, HTA Architects
'We have returned to Munrostudios for Verifiable Photomontage images for both a London GLA DPP bid submission and our scheme for Queen Elizabeth Hospital in Tower Hamlets, which both won Planning.  The images looked great and we look forward to collaborating with Munrostudios again.'
Andrew Pollard, Snr Development Surveyor, Rydon
'Munrostudios delivered a set of part of the planning application for the award winning redevelopment of Queen Elizabeth Hospital in Hackney with Rydon Construction and HTA Architects.  We were very impressed with the striking, photo-realistic verified views that they delivered.  The creative and and technical input was very successful.  The images helped to secure planning consent and were also used in our PR and press coverage.  We will certainly work with Munrostudios again.'
From Planning to Perception
We deliver strategically important projects where our verified views, CGI's or animations are used to win Planning, for public consultation,  investment or the press.
An accurate visual representation is key.  Our services cover:
Strategic view analysis both from 3D models and on site work
Verified planning imagery
Full documentation  (LVIA) & environmental impact assessment (EIA)
Visual impact assessment
Public inquiry support
Viewing corridors
Daylight analysis & light and shadow studies
ZTVI (zones of visual influence)
Interactive 3D maps
Interactive presentations
Public consultation websites
Pre-planning and public consultation animations and films
Pre & post verified planning to marketing CGI's and animations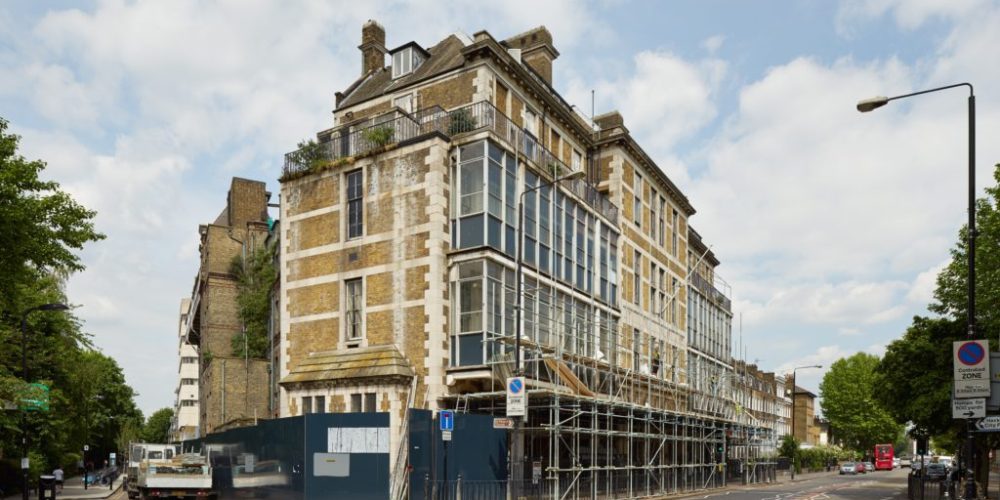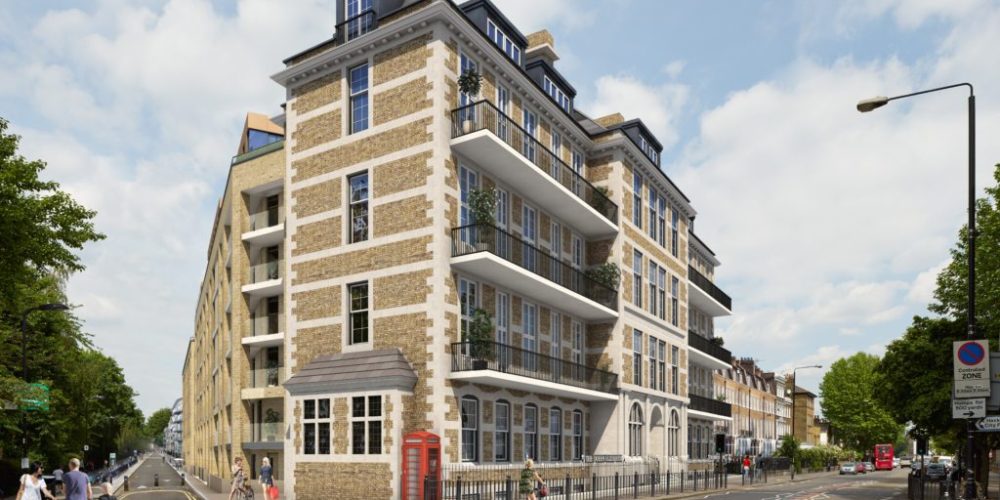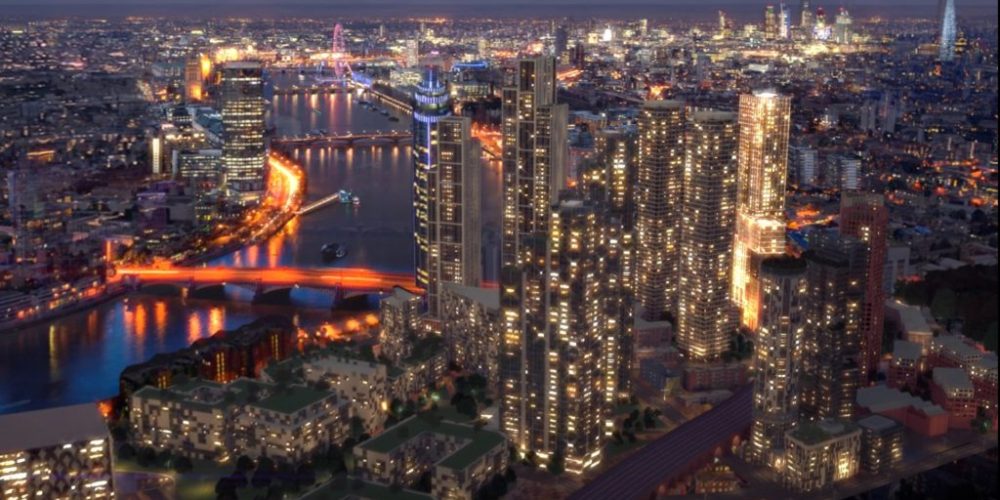 Viewing Corridors
These are key visibility lines in and around cities. 
Following the LVIA methodology, these can be delivered, once positions are agreed by the local authority for the viewpoints.
Visual Impact Assessment
Munrostudios deliver in all forms including:  wire lines, block models and fully rendered photomontage.
During the Planning process, these allow Developers, Town Planners & Architects to demonstrate the impact of a proposed development from specific views.
Our senior team are available to assist during the Public Enquiry process.  This includes presenting our findings during Appeal.
LVIA Methodology Document
Delivered at the end, it includes an audit trail of processes from camera matching, recommended viewing distances, expert witness provision.
It can be used to complement the site study and as an appendix to the EIA.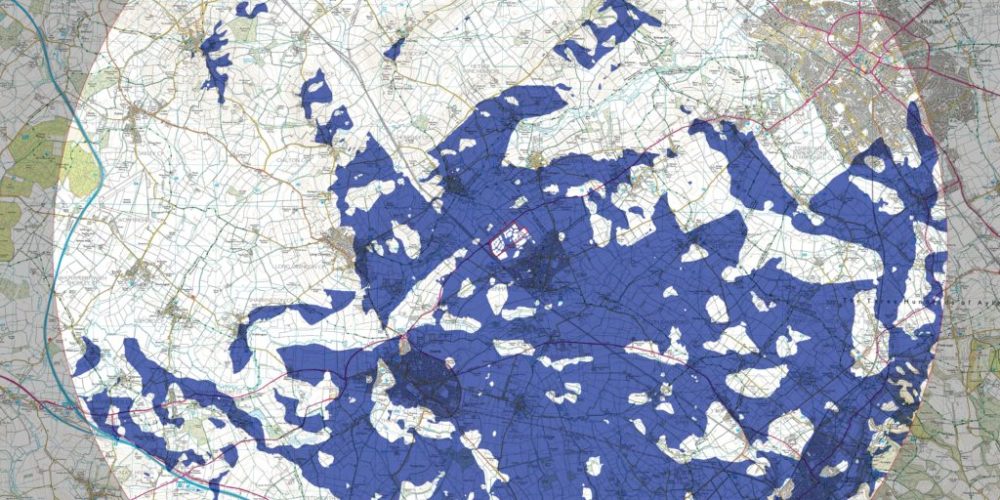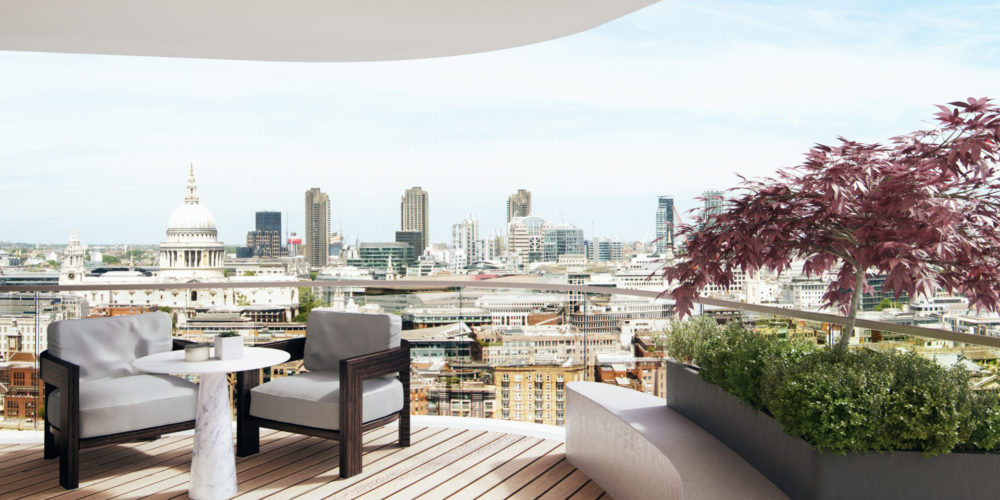 Camera Positions
We set up Remote Desktop to allow clients full access to every conceivable camera position.
Camera positions are local authority or client led.
Once these are chosen and approved, we send out the photography & survey teams.